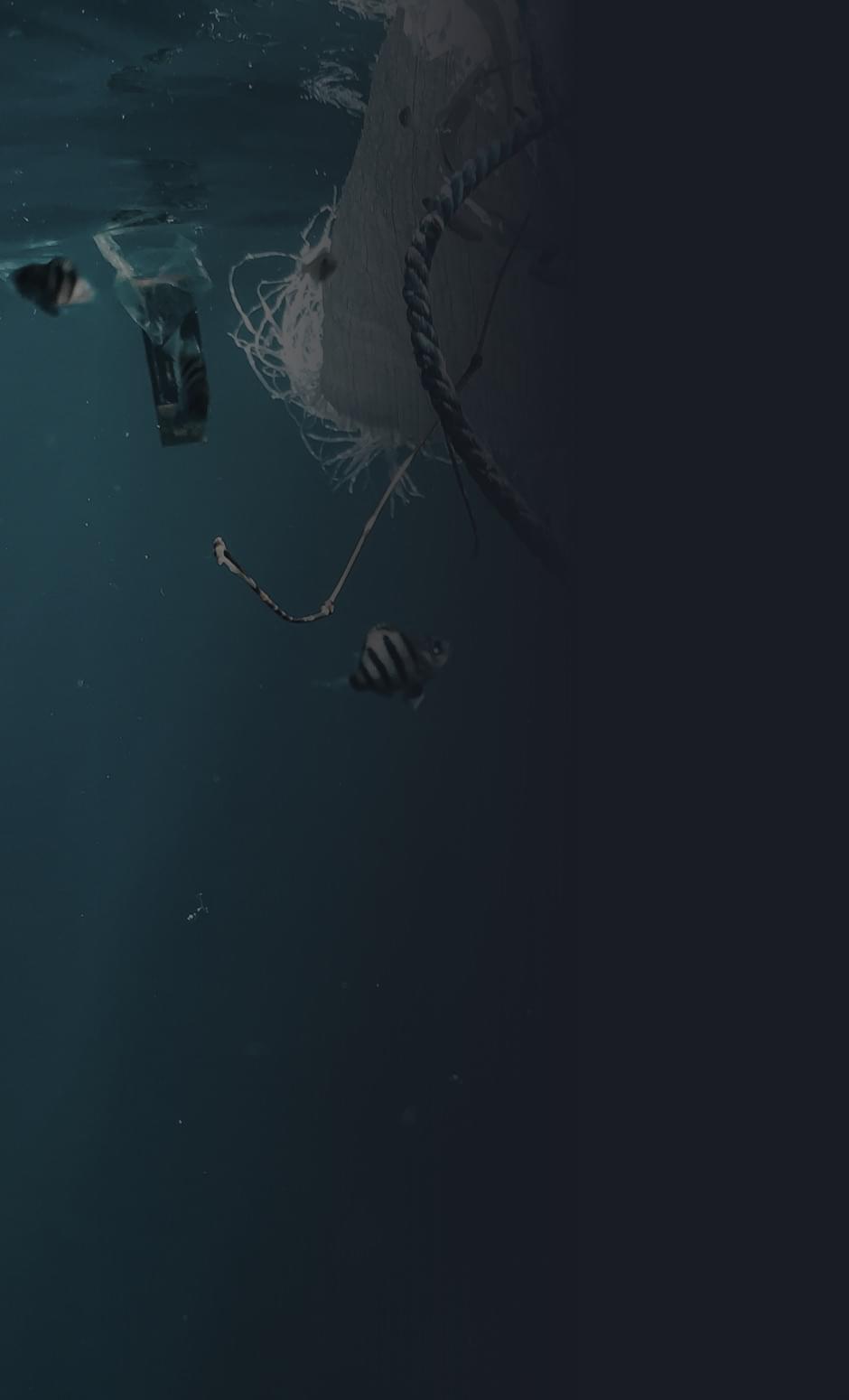 methodology
Minderoo Foundation's Global Plastic Watch platform (GPW) uses the first-ever reliable methodology to detect and monitor trends in plastic pollution on land in near real-time. It is a novel decision and management support tool for plastic waste that has been developed with the goal of stopping plastic waste before it enters the ocean.
The Global Plastic Watch leverages free and publicly available satellite imagery from the European Space Agency, as well as the latest advances in machine learning. The methodology is implemented by a world-class multidisciplinary team of data scientists, remote sensing imagery analysts, software engineers, and academic experts in waste management. GPW detects the locations of plastic waste dumpsites and aggregation sites on land. GPW can also monitor and report on the trends in the size of the plastic waste sites.
Methodology and progress made:
The methodology behind GPW is explained in detail in a virtual data story here. In training the models, we began with only 10 known waste sites on the island of Bali. We iterated on early model outputs and incorporated new data until the models achieved sufficient skill to operate over the whole of South-East Asia, Australia, and countries in South Asia, Sub-Saharan Africa, Central and South America. Deployed on the Descartes Labs geospatial analytics platform, the system has returned three-times more validated waste sites compared to OpenStreetMap (the previous best-available global dataset). The approach allows for a repeatable, scalable, cost-effective, and operational monitoring capability for plastic waste on land.
The current version of the GPW collects the following data points:
Location of formal and informal land-based waste aggregations containing plastic waste, including micro dumpsites (as small as 25 m2)
Validation of land-based waste aggregations through Google Street view or high-resolution satellite imagery
Temporal trends in the extent of the surface area of land-based waste aggregations, month-to-month as far back as early 2017
Proximity of land-based waste aggregations to rivers and water bodies, including 12 metadata parameters that are relevant in terms of leakage, including upstream drainage area, slope, and soil composition
The full methodology is currently being prepared for submission to a peer-reviewed journal. The underlying data IS open-sourced and freely available here.
Data
The methodology behind Global Plastic Watch is explained in detail in arXiv, an open-access repository of pre-publication found here.
Data is made accessible through an API endpoint under CC BY-NC 2.0 Licence. Data will be accessible through an API endpoint. You can register your interest here.